so...

how did I spend my last day of summer 2011?
I was up 100 ft. in the air. :>

Imagine my joy the other day when I found out that there was a tree top adventure just near eastwood? we didn't have to go all the way to Subic to enjoy it! so I bugged Zhiela to take me there today. Hahaha. The location is quite a scenery too!


I love this picture.

I wanted to try the parachute thingy but we chose the superman thing instead. i feel like my heart would drop if i tried this. Hahaha.
Into the wilderness.
are you scared of heights?
the amazing view 100 ft. up in the air. you can see the city skyline! i advise you to zipline at night. it would be so cool. :>
GAME FACES.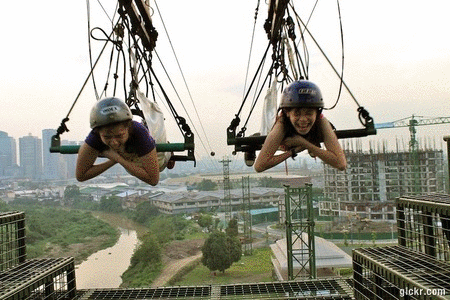 went to marikina river banks after. how random and spontaneous. Hahaha.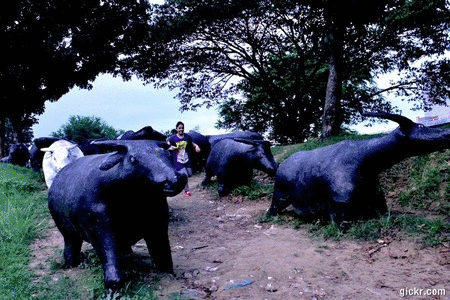 Oh nothing, just running with the carabaos.
Born to be wild and freeeeeee~! Hahaha.

We literally just passed by Antipolo just so I can show Zhiela the city skyline at night. It's too bad we couldn't stay to take pictures. :(

This is how I spent the last day of summer.
Wish me well for tomorrow!
College life! Aaaahhhh.